This website contains details for the Georgetown University node of a flightless, multi-site conference on Ecology and Religion in the Nineteenth Century. The larger event takes place September 18-21, 2019; the Georgetown portion will take place Friday, September 20, 2019.
All events are free and open to the public. We ask that participants please register via the registration page so we can have accurate predictions for food and refreshments.
In broadest terms, this multi-site conference invites interdisciplinary attention to confluences between environmental and religious perspectives and practices in the long Anglophone nineteenth century (1780-1900). Since that century, anthropogenic climate change has rapidly accelerated, and in response to this legacy, we will avoid air travel by digitally connecting events at several conference sites in the United States and the United Kingdom. In addition, this method of networking, by lowering barriers of cost and transportation, promises to enable a more diverse and inclusive range of participation than is often possible at international conferences.
Conference Sites
Armstrong Browning Library at Baylor University (Texas)
Lancaster University (UK)
University of Washington (Seattle)
Georgetown University (Washington, D.C.)
and online at baylor.edu/library/ecologyreligion
The proposal submission deadline has passed, but you may explore the Call for Papers for more details about this unique conference, visit the Resources area to learn more about the need for flightless, sustainable conferencing, or use the contact form to reach us with your queries and expressions of interest. A conference schedule will be published soon along with lodging details and other information. Please use #EcoReligion19C to share proceedings online.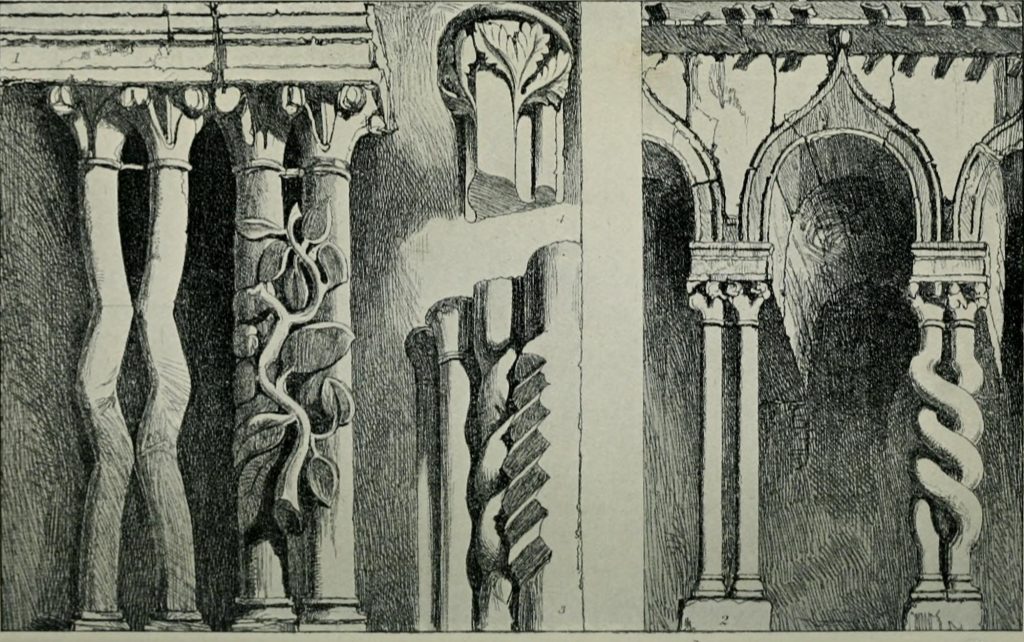 At Georgetown, events will take place on Friday, September 20th, 2019, on Georgetown's hilltop campus in Washington, DC. All events are open to the public and free.
Confirmed invited participants for this one-day livestreamed symposium are:
Manu Samriti Chander, Associate Professor of English, Rutgers University-Newark
Meredith Martin, Associate Professor of English and Director of the Center for Digital Humanities, Princeton University
Michael Tomko, Associate Professor of Literature, Villanova University
Gauri Viswanathan, Class of 1933 Professor in the Humanities and Director of the South Asia Institute, Columbia University
Daniel Williams, Assistant Professor of Literature, Bard College
Hosts:
Patrick R. O'Malley, Professor of English, Georgetown University
Nathan K. Hensley, Associate Professor of English, Georgetown University
We are grateful to our co-sponsors for their generous support of this symposium: Georgetown University Office of the Provost, Georgetown College Dean's Office, the Lannan Center for Poetics and Social Practice, the Georgetown Global Humanities Seminar on Decolonization, the Georgetown University Department of English, the Center for New Designs in Learning and Scholarship at Georgetown University, Georgetown University Information Services, the University of Maryland English Department's Center for Literary and Comparative Studies.